INTERNAL
THERMAL
INSULATION
OF
THE
WALL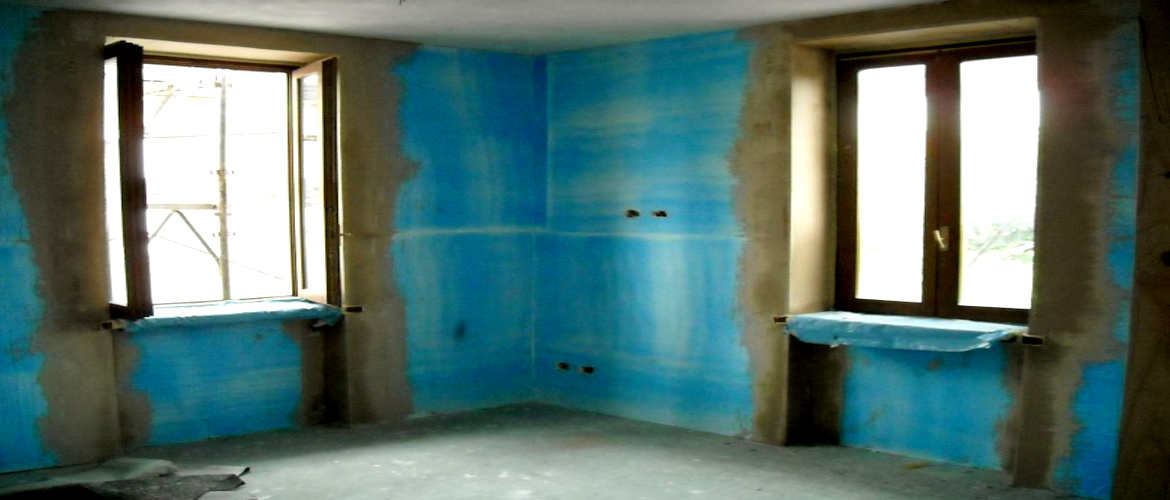 Internal thermal insulation can be used on walls, floors or ceilings bordering unheated areas. It is usually used in old houses, where one can quickly, cleanly and cheaply upgrade the thermal insulation value of the property.
ADVANTAGES:
It promotes short space heating.
Allows you to perform tasks under any weather conditions.
Does not require scaffolding and building permits.