EXTERNAL
THERMAL
INSULATION
OF
WALL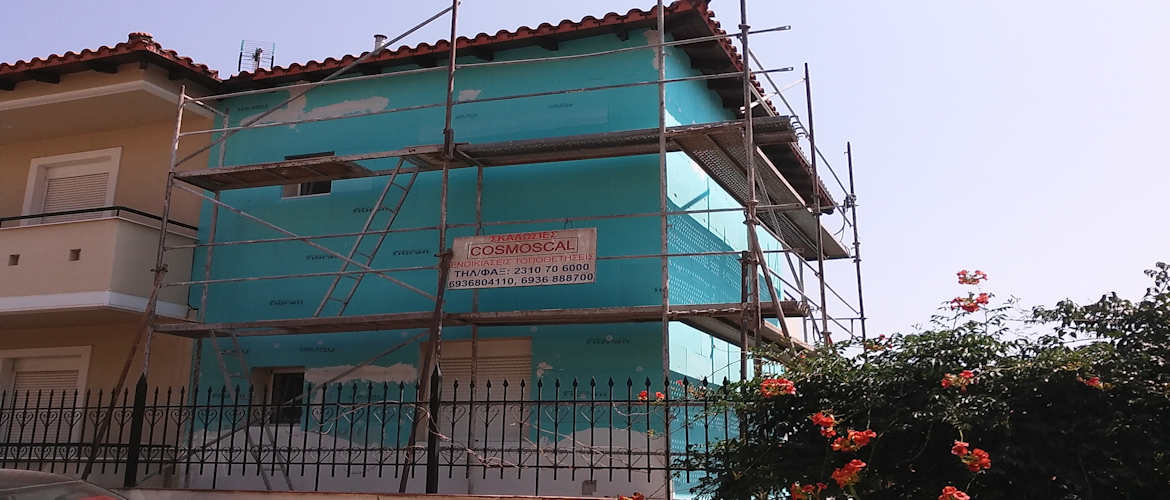 One of the most important elements of the building that we must guard against is its facades, which are permanently exposed to the weather. The application of a thermal insulation must be carried out by an experienced craftsman with knowledge of the subject. Our company uses certified external thermal insulation systems with extruded, expanded polystyrene or rock wool.
BENEFITS OF OUTDOOR INSULATION:
Reduction of energy requirements of the building.
Increase the wall heat capacity.
Minimize thermal bridges and mold growth
Earn valuable interior space.
Increase the value of the property.